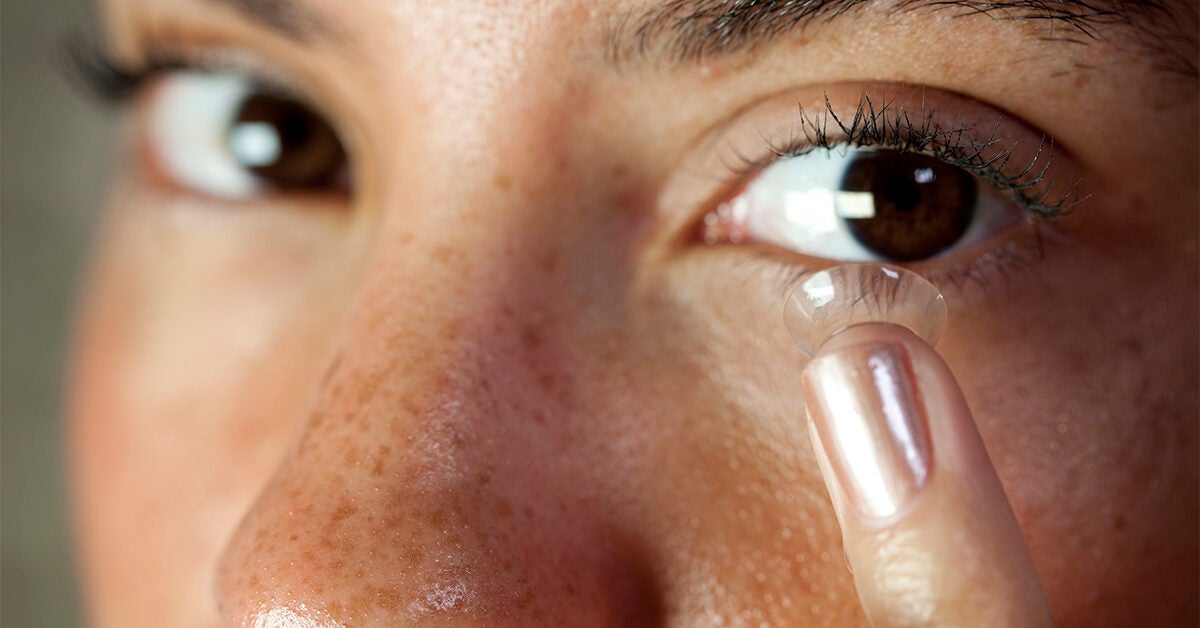 Ready To Stop Struggling With Your Contacts?
It's finally  summer and you want to look stunning wearing sunglasses but can not wear them due to your weak eyesight. Well then we have the perfect solution for you. Why not go for prescription sunglasses? These glasses will not only protect your eyes from the UV radiations but also  help you stand out of the crowd and help you see the world clearly. You can find tons of different designs and shades all over the internet. Starting off with the price range , these sunglasses will range from 20$ which is the lowest to 100$ and more depending upon the brand , the coating and the type of lens you want. Talking about their results, yes prescription glasses are worth it , they'll help protect your eyes from the harmful ultraviolet radiations which can lead to you avoiding some pretty bad eye damage over time. If you are not really into contact lenses then prescription glasses are worth the price. Here are some brands that sell these sunglasses with considerable prices.
1-Ray Ban
Ray-ban, one of the global leaders of the industry, has really stunning sunglasses with thousands of varieties so there is definitely something for everyone. They have high-definition lenses which  are 100% UV protective which come with a backside AR coating to give you a little back glare reduction.
2-Oakley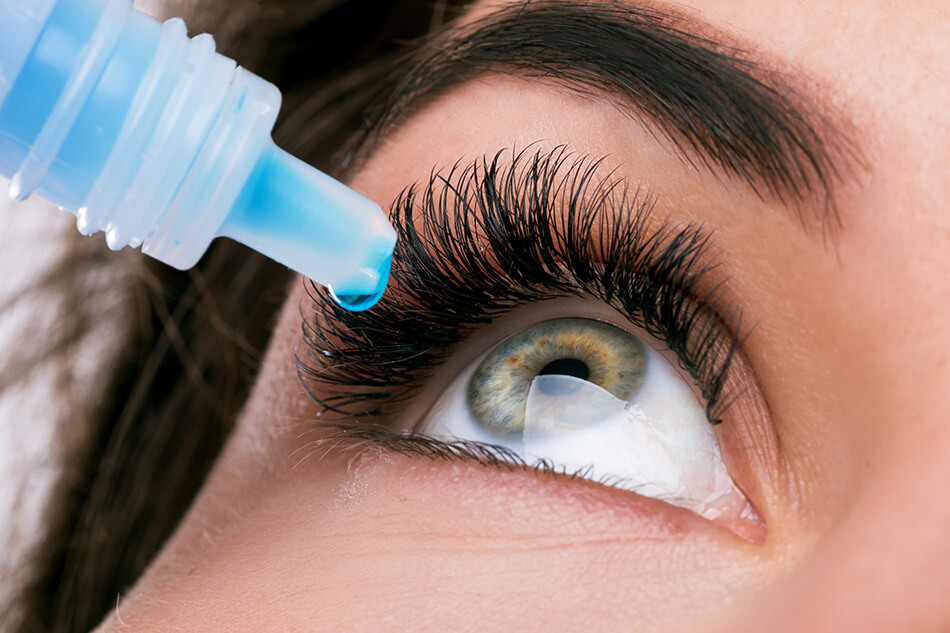 Oakely has a great classic lifestyle design which is amazing for all around use for sure. Oakley eyewear is much more than just a fashion statement. The quality and standards of the product make them worth their price in addition to the fact that there are a ton of options available for anyone to be able to find the perfect safety glasses and sunglasses.
3-Designer Optics
Ready to try an all brand destination? Visit designer optics. They offer a wide range of frames available in all shapes and sizes. They provide prescription sunglasses for both farsightedness and close sightedness. They have a wide variety to choose from. Moreover, they offer various brand products as well. What makes their service even more interesting is the fact that they are available online. So you don't need to get ready to visit the optician and then plan another visit to receive your pair of sunglasses. Be sure to try their prescription sunglasses.